We Proudly Serve All of Australia
We are a team of people dedicated to servicing all of Australia with our main office being located in Brisbane. We serve clients nationally through keeping direct contact and creating lasting relationships thought the quality of our work, using clear and transparent language, and keeping all information confidential. If you have any questions leave your details below or give us a call.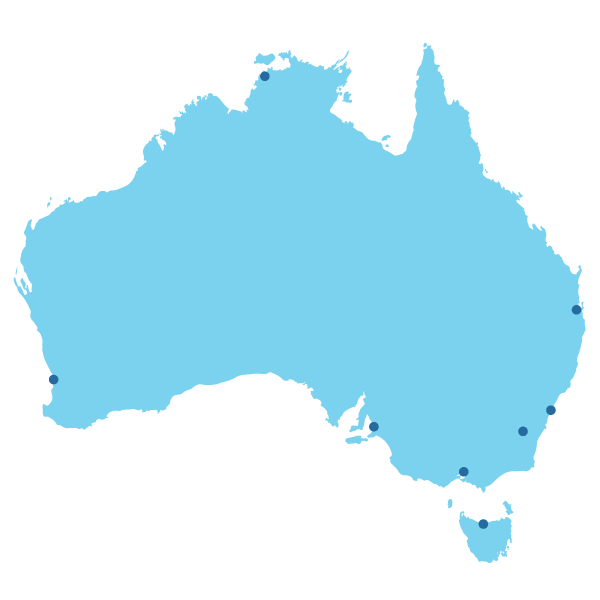 Have Any Questions?
If you, your company or your clients have any questions or think that we can assist you with your specific need enquire below. If you're an accountant, solicitor or business advisor with clients you need to refer for assistance, please leave your details on the contact form below to get in touch with how we can work together.
We'll give you professional advice about your options and put your mind at ease.