Business Services
Is your business drowning in debt? Can't fight your way out on your own? Do you need professional advice? Company Liquidation Australia specialises in all aspects of your finances.
We can find the perfect solution to any financial problem no matter where your business is located. Company Liquidation Australia's programs are designed to get you back on your financial feet as quickly and smoothly as possible.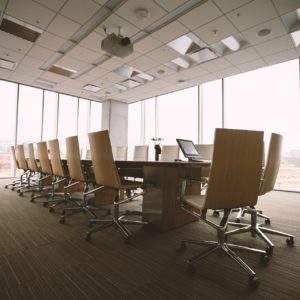 Company Liquidation
If you're facing business debts you can't pay, we can help you liquidate your business and walk away. We're Australia's Lowest Cost Liquidators and can act fast before things become too volatile.
Creditors Liquidation
Members Liquidation
Provisional Liquidation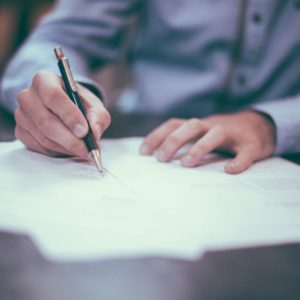 Voluntary Administration
If you feel there is an opportunity to save your business but need the pressure taken off you, Voluntary Administration could be the right step. We can assist with administering changes to ensure the long-term viability of your business.
Voluntary Administrations
Deed of Company Agreement
Notice of Winding Up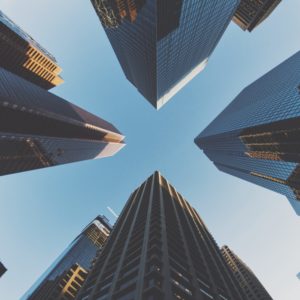 Corporate Insolvency
Not being able to pay your company bills on time can mean serious consequences if you ignore the situation. We have a number of solutions available if you let us know quickly.
Restructure and Turnaround
Voluntary Liquidation
Voluntary Administration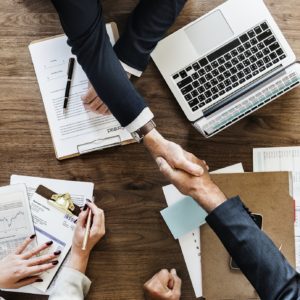 Restructure & Turnaround
We have extensive professional experience in business restructuring and turnarounds that can make a struggling business healthy again by making appropriate changes.
Strategic Advice
Capital Management
Operational Restructuring
Financial Restructuring
Contact Us
Speak with one of our specialists now.